It's on!!! we got the snow, now it's a race to have some trails open before x-mas, I' m heading out tonight to do an all nighter on the trails, I'm going to go all out, Working at the store till 3pm, Our Club mechanic Francois is working on the groomers right now, he will prep my groomer so it will be ready for me to take off right away. He's really good at that, He takes good care of me. lol
Any one want to come for a ride tonight? I have a spare seat.
I will post some updates from the trail when I have cell service
Here are a few Pictures from last night
There is more snow that what is showing on here, the snow we had before was wet and heavy and it packed down really good, I think some of the snow gets blown away from my snow gauge.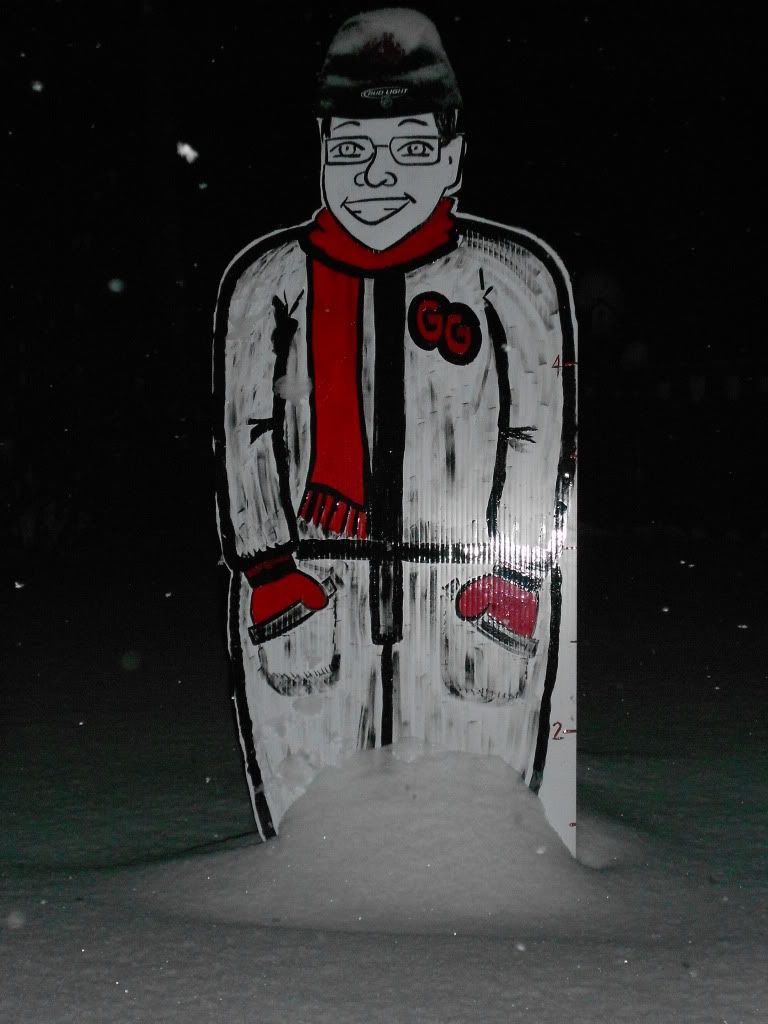 Picture taken at the Hockey arena where our groomers are parked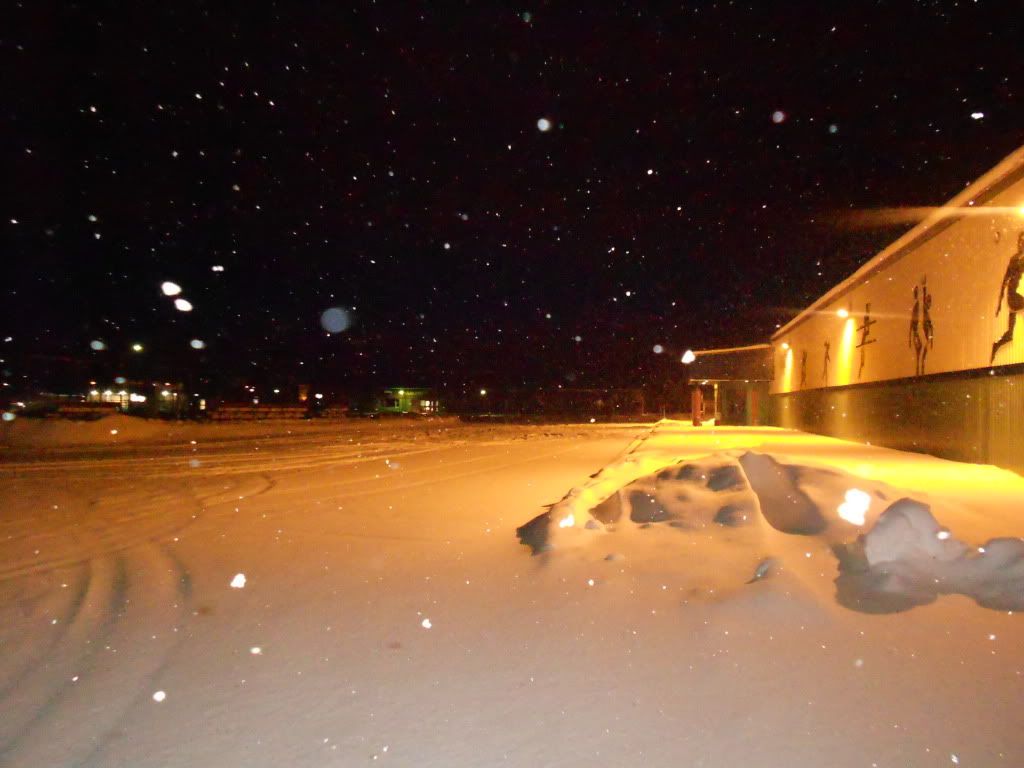 The Snow In front of our house and the Driveway to my garage.
The Snow in our Driveway.