I was doing my daily check of the
OFSC Interactive Map
and noticed that the F trail from chapleau to Aubrey falls is now listed as limited, this is great news as many riders where waiting for it to open up, the chapleau club has a long way to groom on that F trail and I was told that there is lot's of hills and some swamps to deal with. Good job guys!!!!!
Here are some pictures I took on my way back from snowmobiling trip last week, The F trail crosses hwy 667 (Paved section of the sultan rd)
The F trail crossing Hwy 667.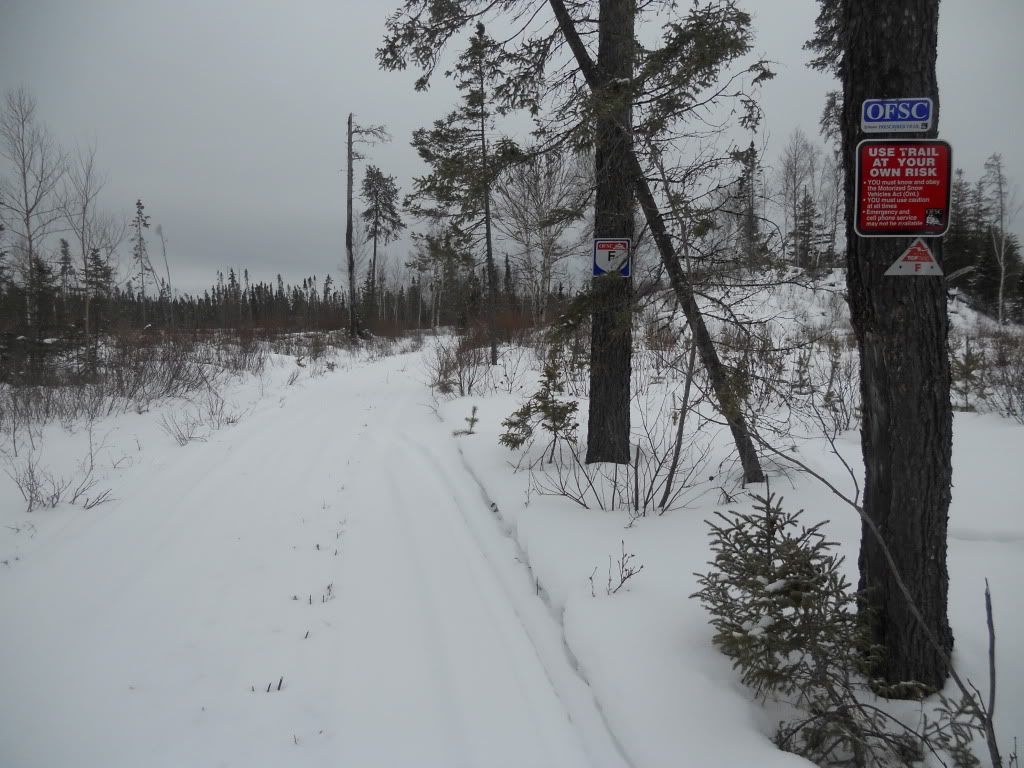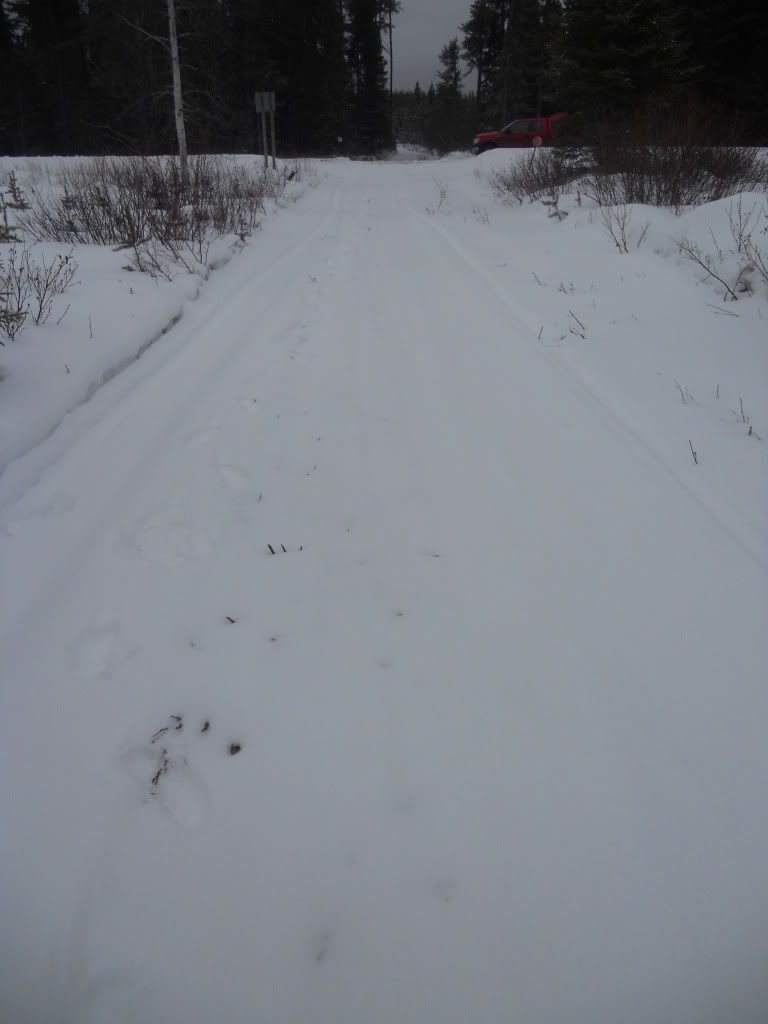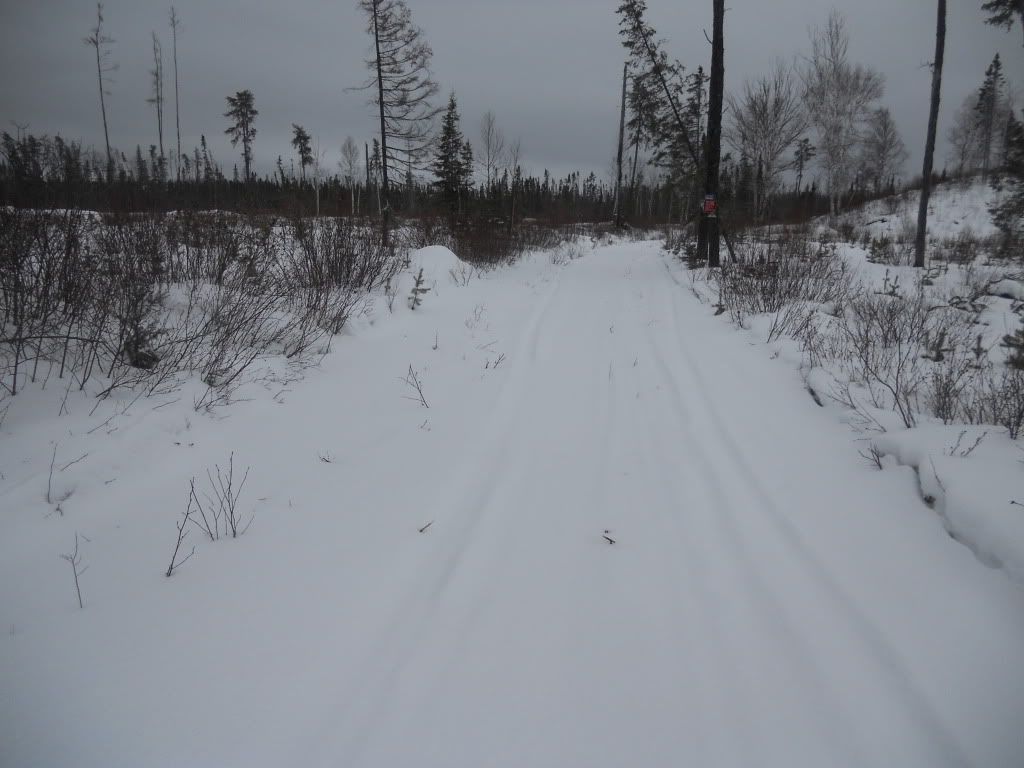 The F trail near 129 Hwy